Enterprise and Supplier Development Program
Powering innovation for a more inclusive economy.
Entrepreneurship holds the promise of solving South Africa's unemployment crisis. But entrepreneurs need support in order to unlock their creativity and discover their full potential.
Seed Academy's Enterprise Development (ED) and Supplier Development (SD) Programmes provide the critical support that's needed to develop sustainable black-owned businesses.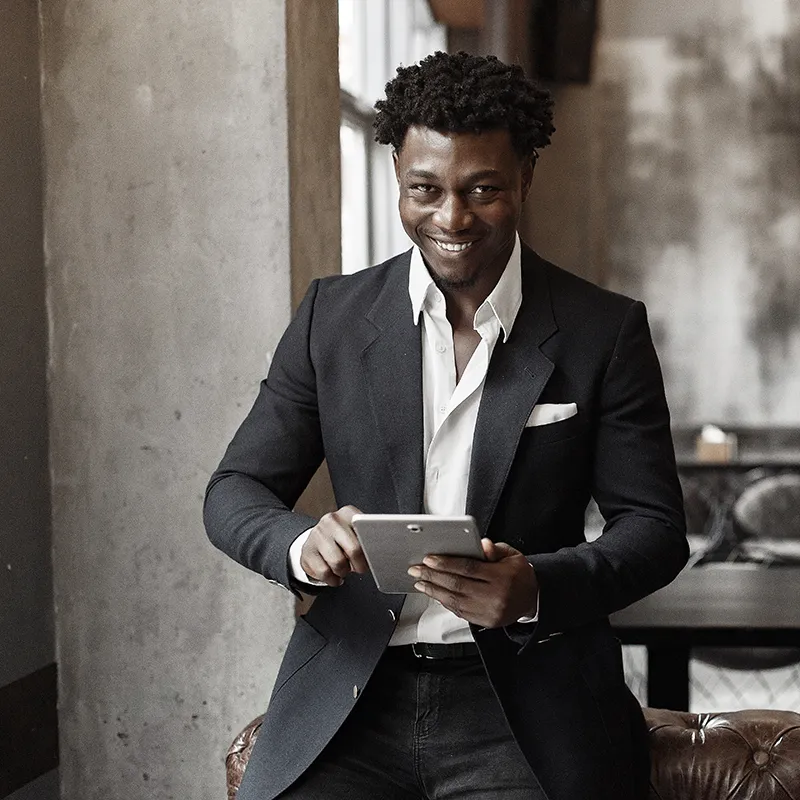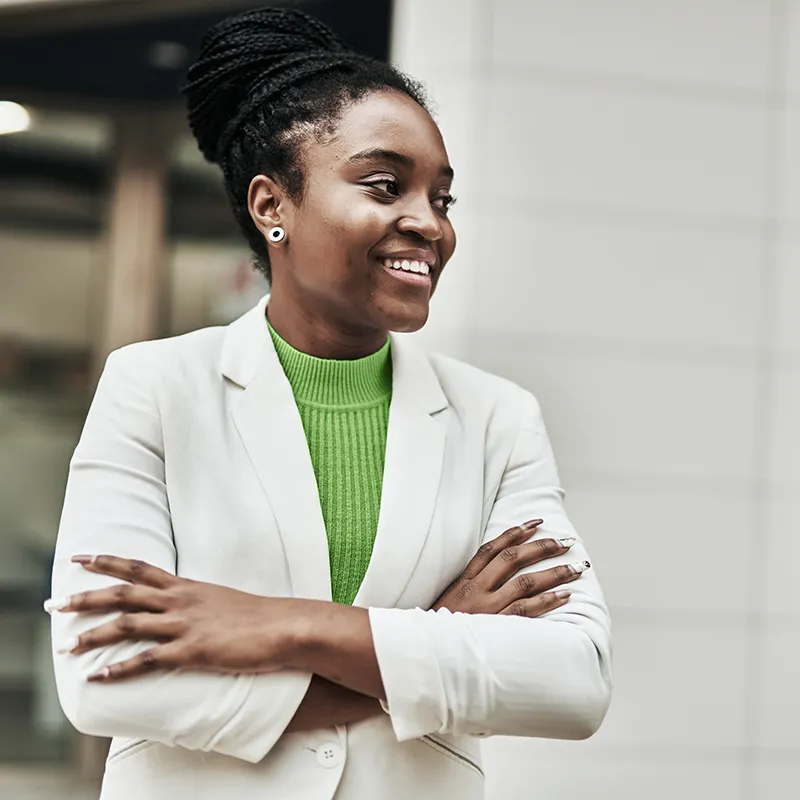 By sponsoring these programs, South African companies are playing their part in uplifting communities and advancing the transformation of the economy in line with B-BBEE imperatives. Sponsors receive comprehensive reporting and measurement of key metrics to demonstrate the real-world impact of the interventions.
Assessment & Development Plan
We lay the groundwork with an in-depth assessment, interview, gap analysis and site visit. From there, our unique entrepreneur capability test measures aptitude in 3 broad domains:  ideation, execution and leadership. This forms the basis of the tailored support entrepreneurs receive.
Business Development Support
Tailor-made mentoring and coaching designed to get our entrepreneurs business-savvy. We also provide one-on-one coaching to close gaps in the business, develop skills and leadership capabilities and facilitate access to market opportunities.
Through our network of industry experts and partners, we connect our beneficiaries with technical skills, expertise and a sector-specific network that they can tap into in order to create more business opportunities once they complete the programme.
Seed Academy sources and recruits beneficiaries for the ED programme. We leverage our extensive database of high-potential entrepreneurs, partner networks and online advertising to identify entrepreneurs who are aligned with the sponsor's objectives and future supply chain requirements. Through experience, we've developed an instinct for selecting entrepreneurs with the potential to grow and scale. Our thorough application and vetting processes ensure that each candidate is the right fit for the programme.
Early-stage businesses not currently registered as a supplier.
This programme offers specialist masterclasses intensive mentorship and coaching, tailored to specific business sectors. Supplier Development equips business owners to compete in the corporate supply chain, supported by mentors who can facilitate business opportunities. Entrepreneurs leave the programme with a deep understanding of the supply chain. We work with them to ensure that they can deliver on their contracts consistently, and to the required standards.
SMMEs currently registered in a measured entity's supplier database.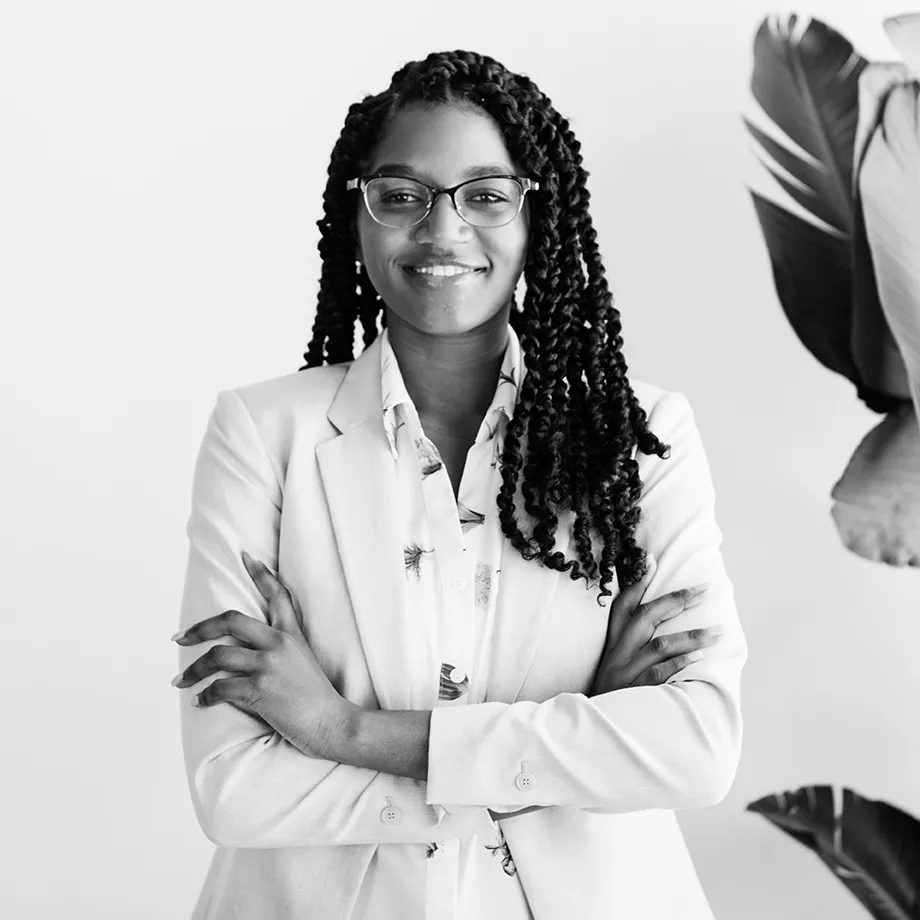 Building a better
future, now.
Seed Academy is black woman owned, with level 2 BEE certification. We were born out of the first ICT accelerator in South Africa, and we have not wavered from our mission to empower women and youth entrepreneurs. Our Enterprise, Supplier Development and AccelerateHer Programmes are how we create lasting change, for entrepreneurs and the corporate entities who rely on them.
We'd love to talk more about how Seed Academy can help you to achieve your goals.