Igniting women and youth entrepreneurs to unlock economic growth and lead high-growth businesses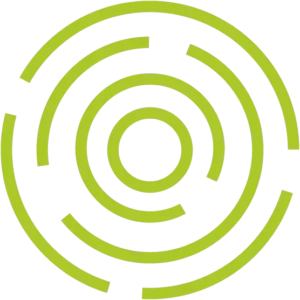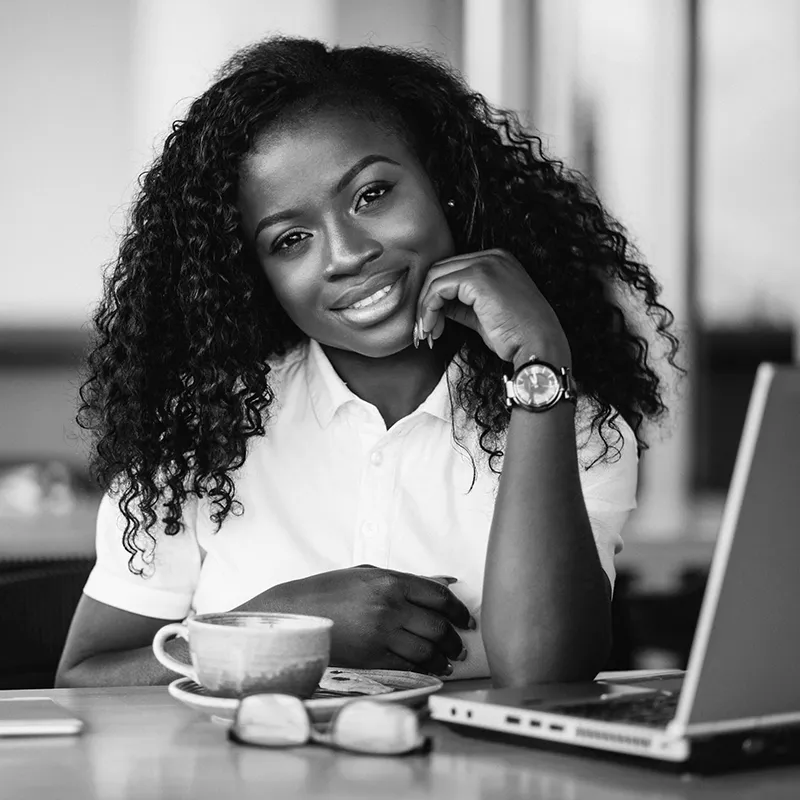 Seed Academy is creating a new narrative for entrepreneurship in South Africa where women and youth entrepreneurs are builders & leaders of high-growth businesses that positively impact the economy and uplift communities.
We are proudly level 2 BEE, and black women-owned through WBDIH. As a child of South Africa's first ICT accelerator, we have a 9-year track record in entrepreneur development. To date, we have worked with over 900 entrepreneurs who have gone on to seed 2400 jobs, which are documented in our growing library of case studies that demonstrate the real-world impact of our interventions.
That's the kind of change we believe South Africa needs. Our solutions create business impact for entrepreneurs and ROI for the corporates who support them, grounded in the belief that this symbiosis is the growth engine our country needs. 
We know that many women and youth turn to entrepreneurship out of necessity. And sadly, they often lack the business skills to grow and scale on their own. Seed Academy bridges that gap with a proven methodology that's backed by measurable results. Unlike many entrepreneur development programmes, our approach harmonizes technical skills and personal development within a holistic, multi-faceted experience.
Being a successful entrepreneur isn't just about knowing how a business is run, it's also about knowing how to be a businessperson. For women in particular, that means knowing how to navigate male-dominated spaces and overcome cultural, societal, psychosocial and internal barriers.
For us, the process doesn't end when an entrepreneur completes a programme. We provide 1 year of post-programme support and once an entrepreneur is part of our community, they have access to peer-to-peer support and networking that enable them to flourish.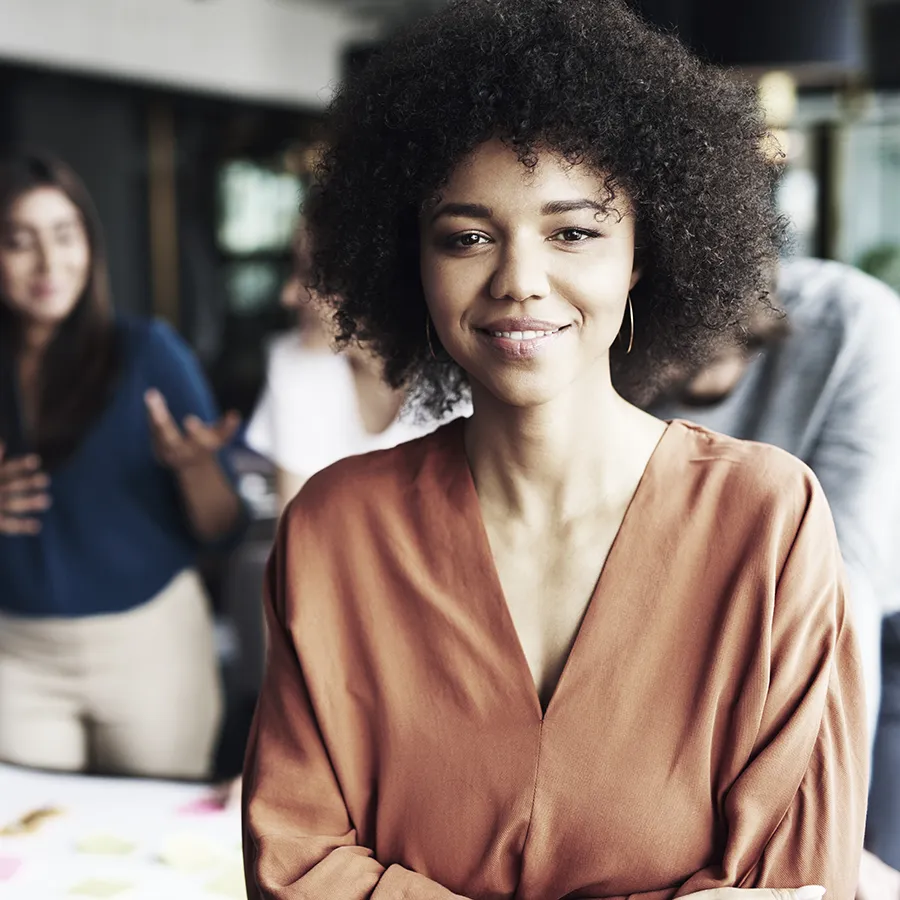 Winning entrepreneurs need technical business skills. But we understand that they need even more than that. We believe that a holistic approach that includes nurturing and mentorship is what really moves the dial on entrepreneur development.
By sponsoring Seed programmes, corporates get to see their investment yielding real results that strengthen individuals, communities, and South Africa as a whole.
For Woman & Youth Entrepreneurs
Become part of a community of entrepreneurs
Gain access to a network of industry entrepreneurs, technical specialists and mentors & coaches
Tap into a pool of specialist service providers in vital areas like marketing, legal, accounting, compliance and more
Develop a robust growth strategy for your business
Build the confidence, leadership and business skills to disrupt key sectors
Address and overcome cultural and psycho-social barriers
For Transformation Champions
Change the narrative of entrepreneurship in S.A.
Create a competitive edge for your business through innovative business ideas
Create pipeline of relevant, high-growth, quality EMEs and QSEs for your supply chain who are able to deliver
Reduce dependency of suppliers on your business
Lead the way toward sustainable, equitable and inclusive growth
Realize your transformation targets with ease
Our networks and partnerships are steeped in entrepreneurship & women development and have a proven track-record of measurable impact
"I was really impressed with the high levels of commitment and passion the Seed team showed not just in delivering a programme that significantly shifted ideas into viable businesses but also in addressing the specific challenges the women faced and actively working to overcome them. Seed worked with Shell to ensure the programme met our objectives and delivered real results."
"The JCSE at Wits University had a very successful engagement with Seed Academy around the #Hack.Jozi Challenge. The Challenge is an initiative launched by the Executive Mayor of Johannesburg Clr Parks Tau in 2014. A Challenge Fund of R5m was established and Wits University was contracted to run an innovation and entrepreneurship competition. The programme ran from January 2015 to July 2015. Seed Academy was subcontracted to provide entrepreneurship training, mentoring and to run various hackathon and "demo day" aspects of the Challenge programme. Seed Academy performed extremely well in this role and satisfied (and in many ways exceeded) the expectations of all stakeholders."
"Our interactions with Seed Academy have been highly professional and positive to date. Their development offerings to entrepreneurs are effective as is their ability to find suitable candidates due to the extensive network of tech startups they have built. The programs they offer are relevant to the challenges facing tech entrepreneurs especially in context of South African challenges. Seed Academy remains a valuable business partner to the IBM SA Enterprise Development and Ecosystem Development Team."
"Seed Academy was contracted by the Foundation to run an accelerator programme for the Allan Gray Fellows who are in the startup phase of their businesses. Seed carried out this work for the Foundation with such excellence and exceeded the Foundation's expectations. Seed demonstrated a customer-centric approach by ensuring that they had a thorough understanding of the Foundation's needs and tailor making their programme to suit the needs of the Foundation's Fellows. The Seed Academy facilitators demonstrated both depth of knowledge and practical experience. This, combined with their passion for entrepreneurship, ensured that the sessions were most valuable and impactful. The Foundation appreciated the Seed Academy's professionalism and helpfulness throughout its engagement. I would have no hesitation in working with the Seed Academy in the near future."
"In partnership with the Seed Academy, Thermo Fisher Scientific is very proud to be involved in a programme that is designed to support; elevate, promote, and educate black women business owners in South Africa. These partnerships will hopefully open doors for black women to contribute and be independent in the South African economy."