Transforming entrepreneurship for a more inclusive future.
At Seed Academy, we empower women and youth entrepreneurs, while helping companies to transform their supply chains and gain ESD points recognition.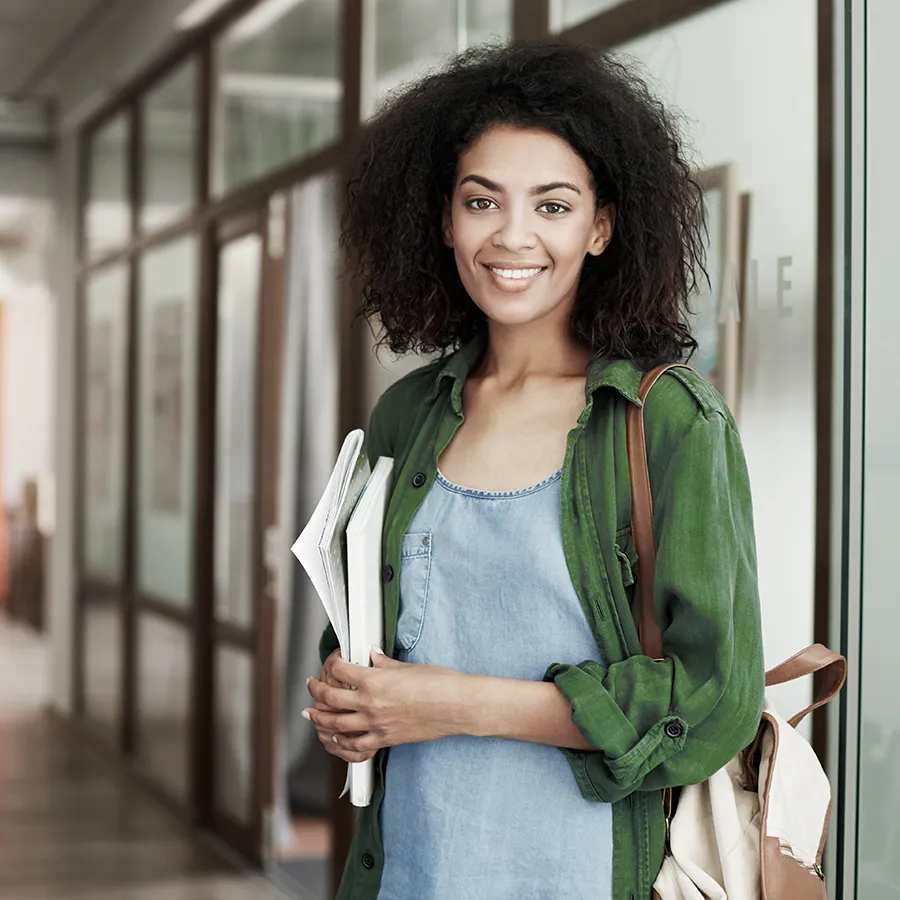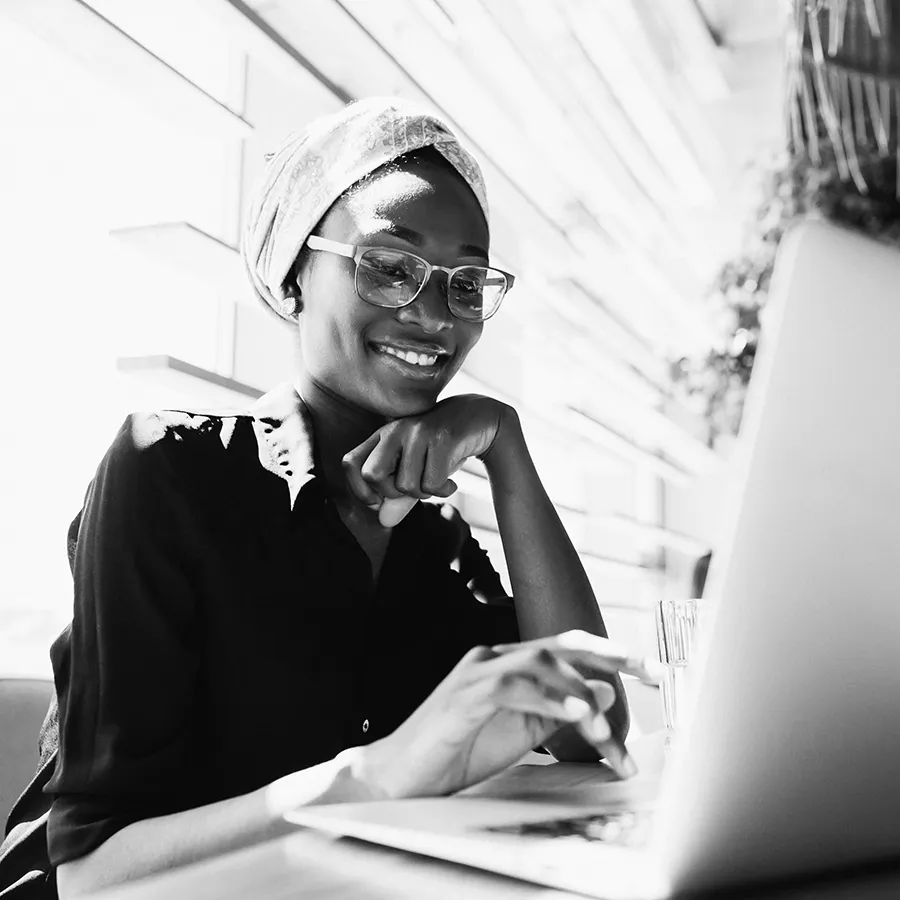 Our team has a deep understanding of the entrepreneurial ecosystem. That's what enables us to craft solutions that serve entrepreneurs, as well as the corporate sponsors who support their development. We know that when entrepreneurs are empowered, they invest back into their families and communities, creating a ripple effect that benefits everyone and the economy.
Seed Academy's programmes equip entrepreneurs to take the lead in writing the next chapter in South African entrepreneurship.
Our role in that story is small but vital: Seed Academy focuses on Enterprise Development (ED) and early-stage Supplier Development (SD). We also partner with best-in-class to create further impact across the BEE scorecard.
But what really sets Seed Academy apart is our approach to developing entrepreneurs. We understand the unique economic, cultural and psycho-social challenges women and youth face as businesspeople. That's why our programmes are enriched with personal development and leadership themes that complement business and technical training.
To create a new narrative for entrepreneurship in South Africa where women and youth entrepreneurs are builders & leaders of high-growth businesses that positively impact the economy and uplift communities
A vibrant community of women and youth entrepreneurs who are equally represented across all sectors, actively contributing to economic growth, creating jobs and alleviating poverty
To empower women and youth entrepreneurs to build successful, scalable and sustainable businesses by delivering holistic development programs and cultivating entrepreneurial communities
Every member of our team is passionate about entrepreneurship and driven to make a difference. For us, entrepreneurship and women development aren't buzz-words, they're our reason for being and ingrained in our DNA.
We Go Far
by Going Together
Our networks and partnerships are steeped in entrepreneurship & women development and have a proven track-record of measurable impact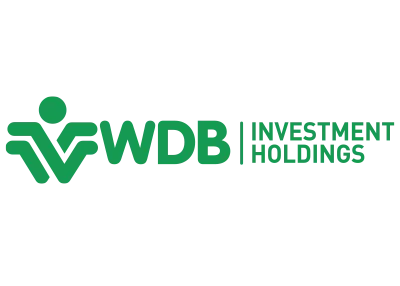 WDBIH is as a leading women empowerment company with over 26 years impact
investment experience and a portfolio of listed and unlisted investments across various sector.
WDBIH's overall mandate is to drive women advancement within their investments. To-date WDBIH has total assets under management of R6.5bn and has repatriated approximately R200 million in dividends to the WDB Trust.
As an active strategic investor in a number of blue-chip companies, WDBIH leverages their board position to influence strategy and drive the advancement of women in the workplace and representation of women at senior and board level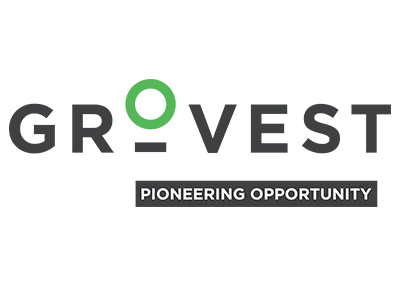 Grovest is South Africa's largest administrator of small cap funds. With R3.5 billion in assets under administration, Grovest finds and creates opportunities that enhance the world we live in through entrepreneurial ideas, vision and courage, and capital growth.
Driven to by innovation and giving entrepreneurs access to capital they traditionally wouldn't have access to, Grovest is the force behind 'Go-Getta' – an innovative equity-based investment platform that connects African venture capital opportunities to investors worldwide through crowdfunding.
our past and current clients