Elevating entrepreneurship from back-up plan to 'career' of choice for South Africa's youth
South Africa, like many countries across Africa and the world, is facing a youth unemployment crisis as the number of job seekers outweighs the number of available opportunities. As a result, many young people are turning to entrepreneurship out of necessity.
On paper, encouraging the youth to pursue entrepreneurship makes perfect sense and goes a long way in solving the unemployment problem. But reality tells a different story, with youth-owned businesses having a high failure rate.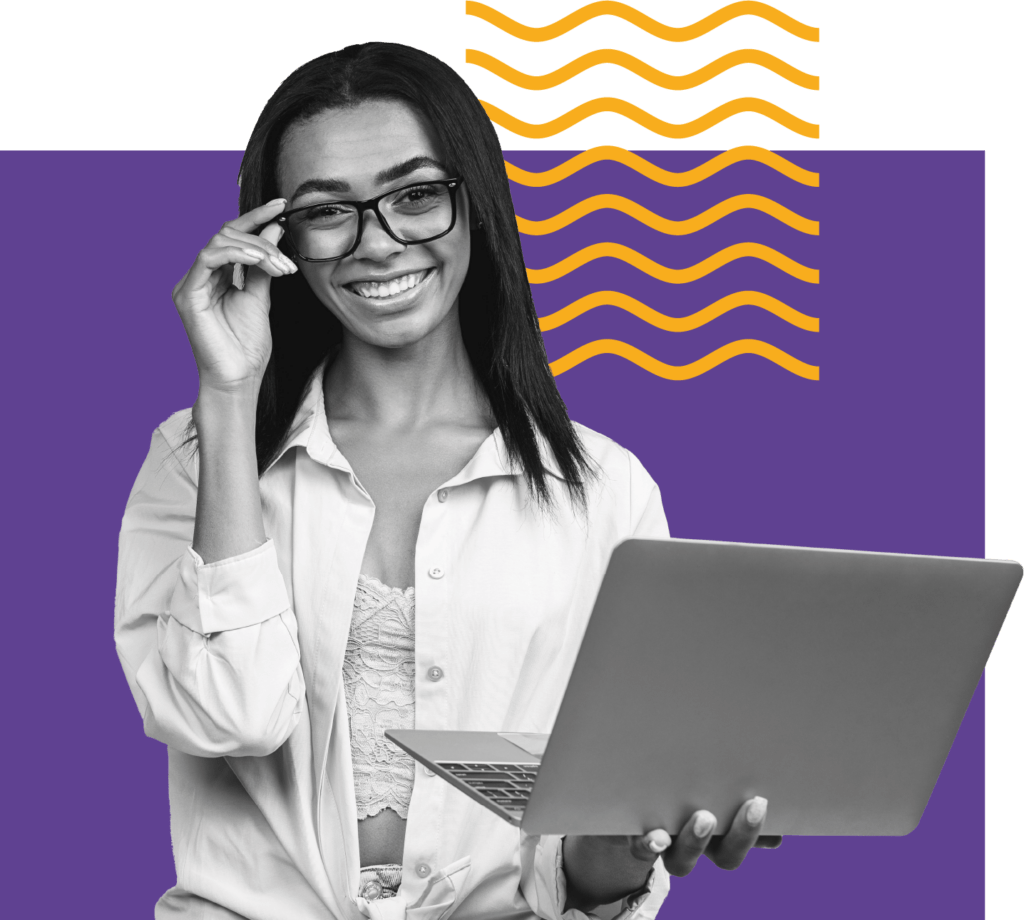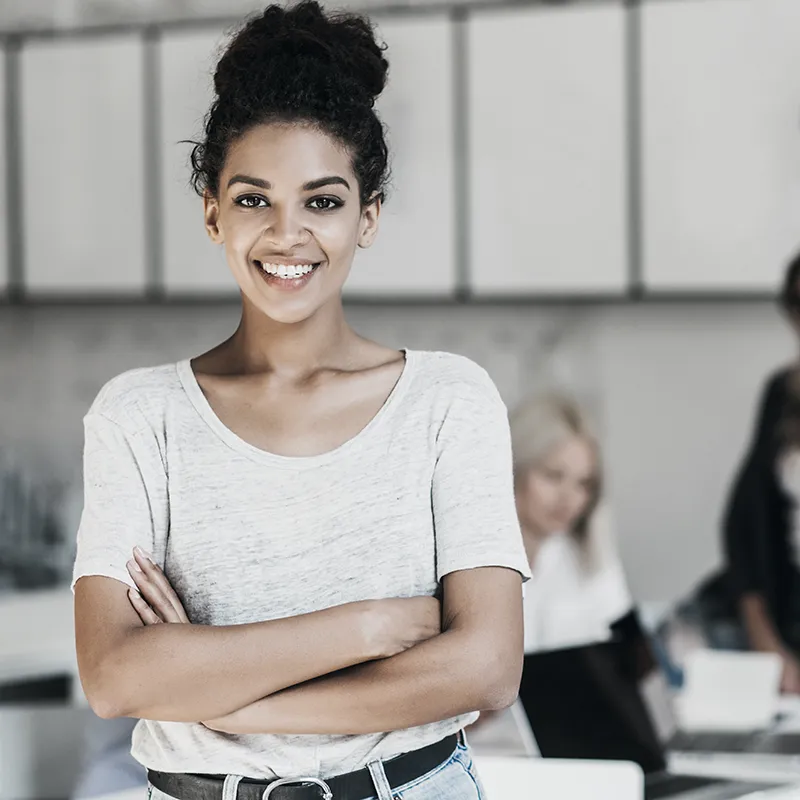 For us two key reasons standout 1) entrepreneurship and entrepreneurial thinking are not widely taught in schools, therefore many young people are ill-equipped to be entrepreneurs; 2) very few have taken a step back to consider whether an individual has 'what it takes' to be an entrepreneur in the first place, therefore many are pursuing a journey they don't have the aptitude for….
In addition to not having the business and technical skills to build, grow & scale a business successfully, the youth face additional challenges such a lack of suitable role models; limited access to networks and finance; ageism; cultural barriers and psycho-social issues, to name a few.
At Seed Academy, we believe that with the right training, development and support, the youth can be successful entrepreneurs who grow our economy, create jobs and alleviate poverty.
And so, we created AccelerateYOUTH
Supporting the Job Creators of Tomorrow, Today
AccelerateYouth is a programme that educates young people (18+) about entrepreneurship, determines their entrepreneurial potential, and equips them with the skills and mindset to build and grow businesses that will create jobs in the future; and enables the corporates who sponsor them to positively impact their B-BBEE scorecards while contributing to reducing the country's unemployment rate.
The intervention, like all Seed interventions, takes an integrated approach to the development of youth entrepreneurs, building businesses and technical skills alongside personal leadership development and addressing the barriers young people in business face.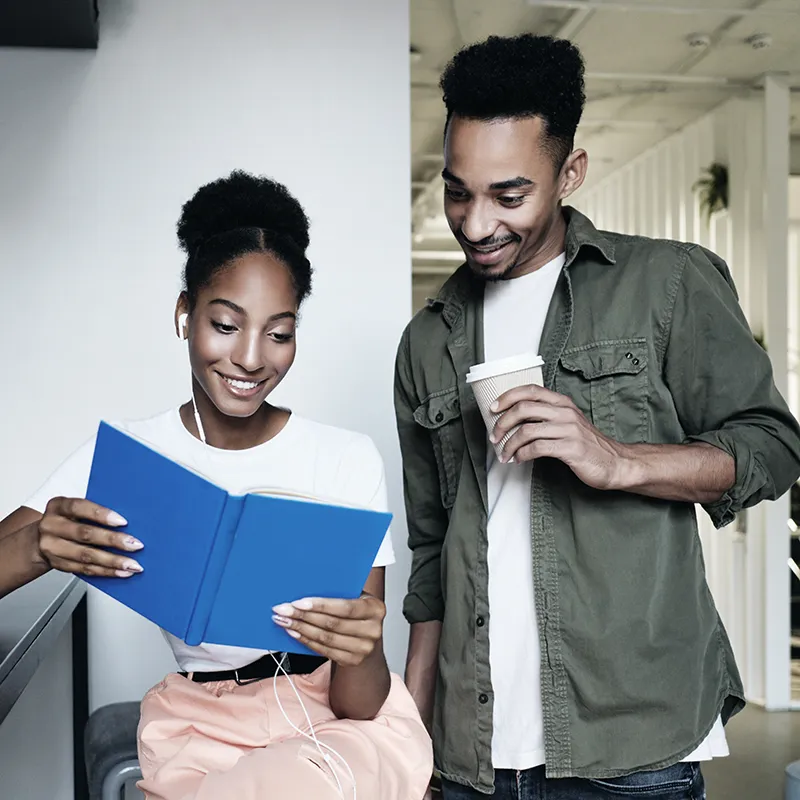 Youth Business Entrepreneurship Programme: Overview
The 2-day bootcamp equips attendees with an understanding of the characteristics of an entrepreneur, what it takes to be a successful entrepreneur, the pillars of a successful business, how to frame their problem/solution for the audience and how to pitch their solution. The bootcamp ends with a dragon's den style event where the youth pitch their business to a panel.​
Entrepreneurship Potential Assessment
Determines entrepreneurial potential by exploring an individual's approach to work in a number of relevant areas
Group and one-on-one sessions assist entrepreneurs to develop their business, technical and leadership skills, address socio-economic & cultural barriers; gain access to industry networks and build a community of fellow entrepreneurs​