Enterprise Development Program
Empowering entrepreneurs for a thriving economy.
Entrepreneurship is crucial in tackling unemployment in South Africa. However, entrepreneurs require support to unleash their creativity and fulfill their potential.
Seed Academy's Enterprise Development (ED) Programme is committed to nurturing sustainable, black-owned businesses.
Our programme evaluates entrepreneurs' needs and provides tailored business support, equipping them with tools to overcome obstacles and seize opportunities. Our programme promotes innovation, economic inclusivity, and the growth of sustainable businesses.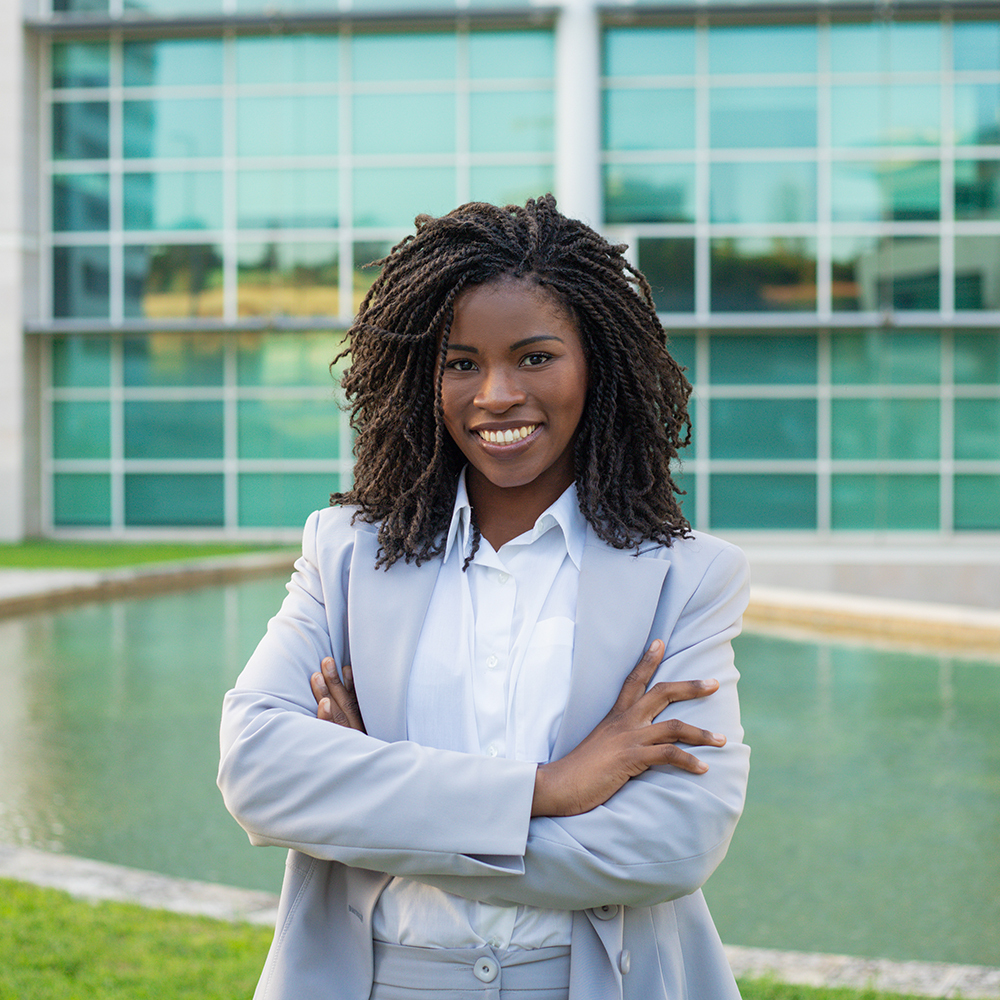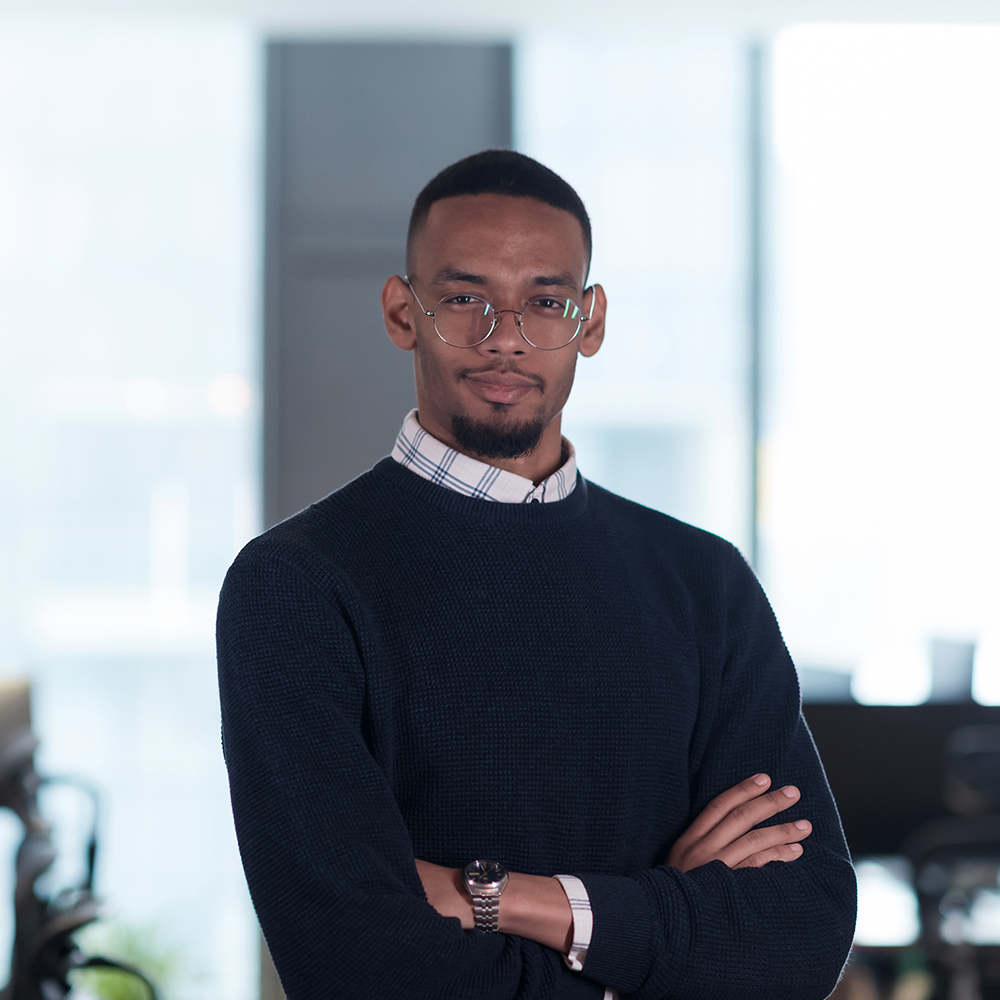 HOW DO ENTERPRISE DEVELOPMENT PROGRAMMES WORK?
Enterprise Development Programmes are instrumental in promoting economic transformation and community upliftment, aligned with B-BBEE imperatives. By sponsoring these programmes, companies actively contribute to advancing the economy.
Our enterprise development programme provides sponsors with comprehensive reporting and measurement of key metrics, showcasing the tangible impact of interventions. Together, we empower entrepreneurs, foster sustainable businesses, and fuel the growth of entrepreneurship in South Africa.
Our enterprise development programmes provide tailored support to entrepreneurs based on a comprehensive assessment and development plan. By analysing aptitude in ideation, execution, and leadership, we offer targeted assistance.
Our programme takes a holistic approach by conducting in-depth assessments, interviews, and site visits. It allows us to identify gaps and provide entrepreneurs with the necessary resources, guidance, and mentorship to enhance their capabilities.
The Enterprise Development Programme facilitates accelerated growth by offering specialist mentorship and connecting beneficiaries with industry experts, technical skills, and a sector-specific network to create additional business opportunities upon programme completion.
At Seed Academy, we take pride in our ability to source and recruit beneficiaries for the Enterprise Development Programme. Leveraging our extensive database of high-potential entrepreneurs, partner networks, and online advertising, we identify entrepreneurs who align with the sponsor's objectives and future supply chain requirements.
Through years of experience, we have developed an instinct for selecting entrepreneurs with the potential to grow and scale their businesses. Our strict application and screening processes ensure that each candidate is the perfect fit for the programme, setting them up for success.
Early-stage businesses not currently registered as a supplier.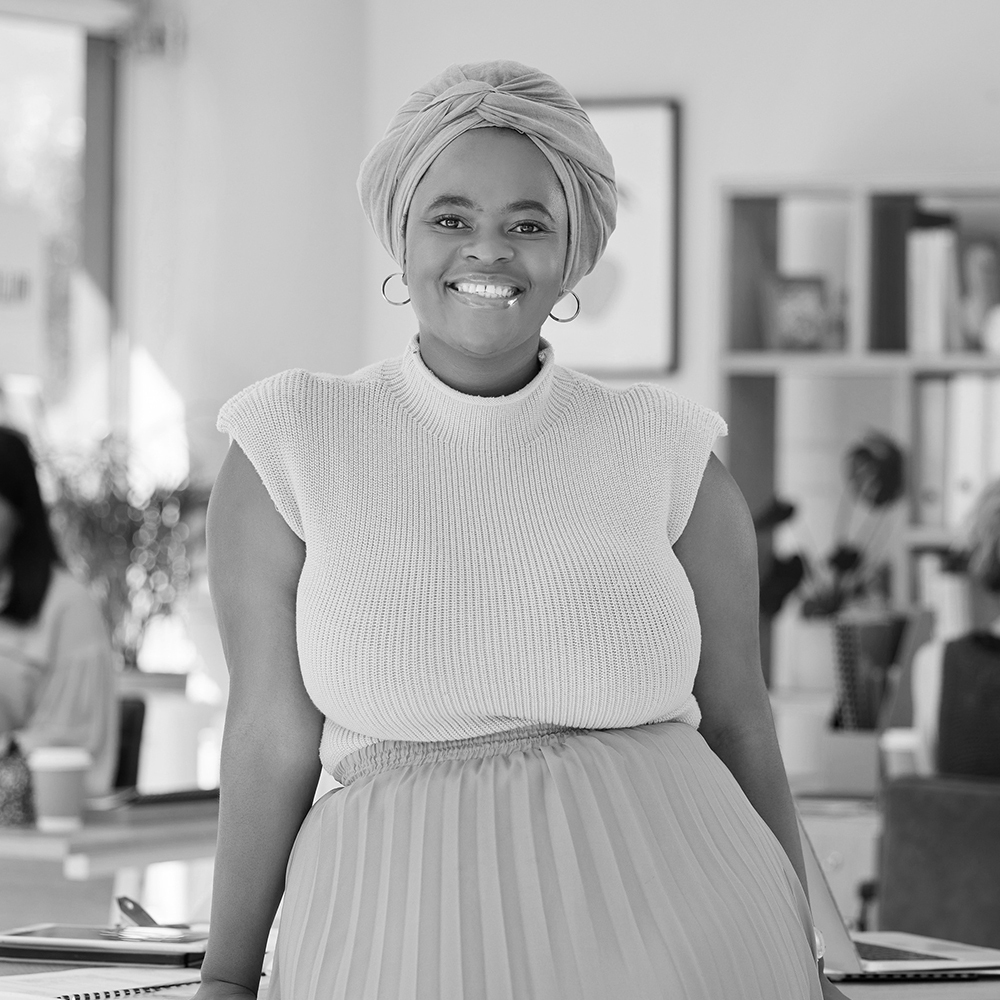 Building a better
future, now.
Seed Academy 51% black-owned, with a level 2 B-BEE certification. We were born out of the first ICT accelerator in South Africa, and we have not wavered from our mission to empower women and youth entrepreneurs. Our Enterprise, Supplier Development and AccelerateHer Programmes are how we create lasting change for entrepreneurs and the corporate entities who rely on them.
We'd love to talk more about how Seed Academy can help you to achieve your goals.